Specializing in the acquisition and development
of outstanding properties around the world
UpperCross Development Group, ("UDG") is a multi-disciplined development company with experience in North America, South America, Mexico, Europe, Southeast Asia, the Caribbean and the Pacific.  Our approach is design-driven and management intensive and results in the creation of truly distinctive properties.
The planning and execution of a successful real estate development centers on a well-conceived and sensitive master plan that takes into consideration the uniqueness of each individual site, while creating a best use scenario that fits into the development model. The UpperCross team manages this process to create inherent value by taking the property from an idea to a physical manifestation, factoring in all the elements in-between. The process of analyzing the entire project in order to maximize the development opportunity is the basis of every UDG venture.
A significant benefit that UDG provides is hands-on involvement and leadership to create exceptional real estate. We strongly believe that inspired, well-conceived design leads to increased end-product value, and we pride ourselves on the ability to create and maintain collaborative relationships to achieve our vision.
Examples of our work can be found on the Current Projects and Select Past Projects pages.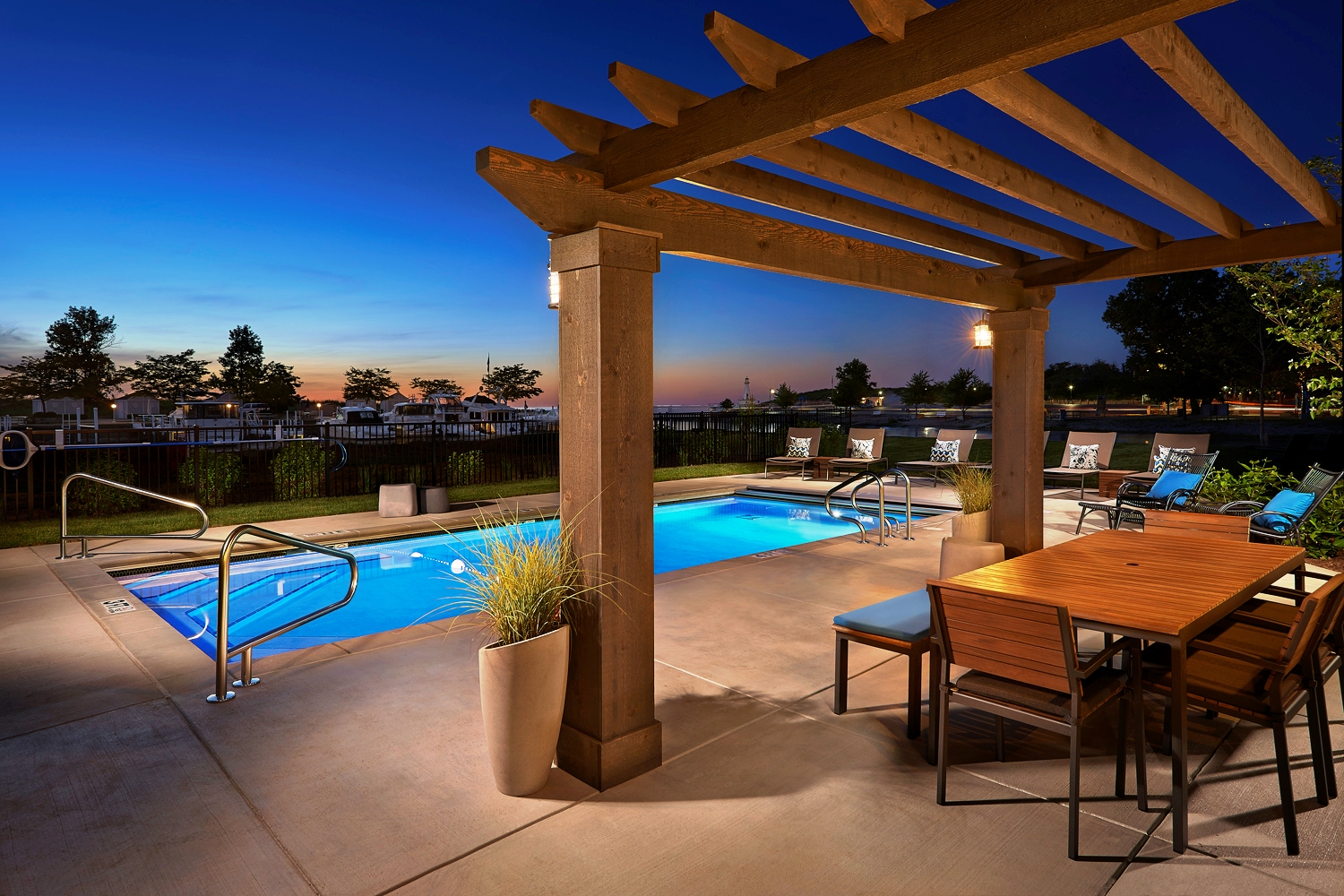 Development and Redevelopment Feasibility Analysis
UDG leverages its multidisciplinary background to create an in-depth understanding of market, financial and development challenges and opportunities associated with our real estate holdings and pipeline.
Investment / Asset Evaluation
Evaluations are continuously performed including intensive, on the ground, fact finding sessions to determine the most likely achievable potential of our existing and prospective investments.
Acquisition Due Diligence
To invest profitably in a fluctuating real estate market, principals need knowledgeable and responsive analysis, capable of producing reliable and qualified results. UDG undertakes significant market and financial feasibility analysis providing accuracy, clarity, and foresight throughout the due diligence process.
Real Estate Portfolio Strategies
Real estate investors and owners face significant challenges as they acquire, manage and dispose of properties throughout the various investment/development cycles. UDG pursues a diverse investment strategy to make this process more efficient and profitable.